Rent a property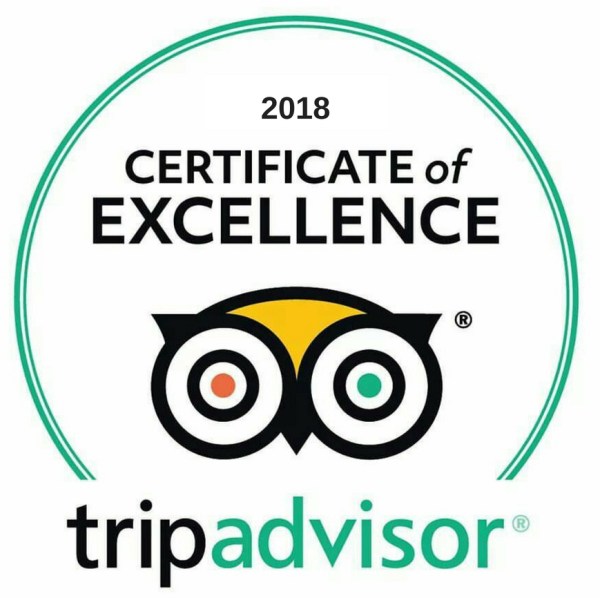 BEST HOME has a wide range of apartments for rent in the area around Fuengirola and Mijas Costa on the Costa del Sol in Spain. Both for short-term and long-term rentals with all the necessary licenses and documents. 
The Costa del Sol, or the Sunny Coast, boasts of beautiful beaches, exciting coves and attractive marinas. Rent a property on the Costa del Sol and wake up to the sounds of the Mediterranean's soothing waves! Renting a holiday home or holiday apartment in Spain is both cheaper and more comfortable option than staying in a hotel. Who does not want to change a boring hotel room with a charming holiday home where you can invite your family and friends and socialize together? No matter what type of vacation you have planned, you will discover many advantages of renting a holiday home or holiday apartment in Spain.
BEST HOME has long experience of the market and will be happy to inspire you and suggest new ideas for your vacation stay, book your apartment for summer or winter Now! We also have a lot of apartments and homes for long-term rental, whether you want to rent for months or years.  
Contact us  for more information regarding rentals and we will help you find your dream home in the sun!
> Search for rental property here